In the United States, Jacam formulates and manufactures oilfield chemicals at our vertically integrated facilities in Sterling, Kansas and Midland, Texas. Using a series of high- and low-temperature reactors, we manufacture more than 500+ products across the entire life-cycle of the oilfield, from completions and stimulation to production and pipelines.
For the Canadian segment, with port access to Asian markets, Sialco has enabled CES to lower our costs to the client even further while providing industry leading products. In total, both divisions have 31 reactors in North America.
Superior Weighting Products enjoys a sterling reputation in the industry for its best service and product quality in the weight material market. Being a quality driven entity, we meet the various quality standards, requirements, specifications and expectations of all of our clients.
Jacam/Sialco laboratories are located in Sterling, KS, Woodlands TX, North Dakota (Contract) and Vancouver, BC.
USA: 22 Reactors (500-2,000 Gallons per, glass and stainless steel lined as appropriate). Both low and high temp (up to 550°F) reactors are utilized. Solid Chemistry manufacturing is also performed.
Canada: 9 Reactors (900-7,500 Gallons per)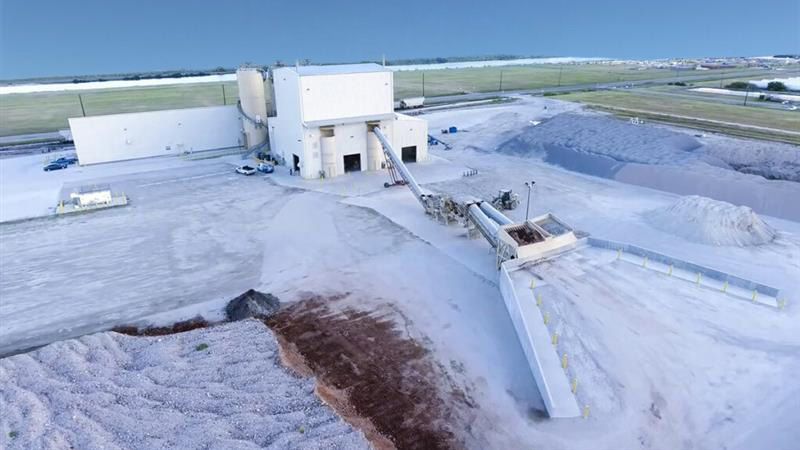 Our large scale, proprietary clay processing allows for high quality products. At CES, we manufacture our own barium sulphate and calcium carbonate products.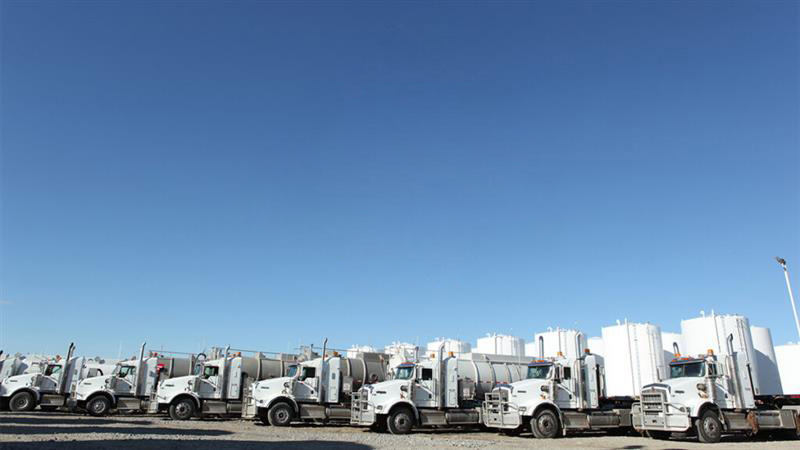 Whether it be port, rail or road, CES is strategically located to import raw materials and export consumable chemicals.
CES Energy Solutions runs a decentralized model which allows us to adapt to regional needs and take advantage of the economies of scale to ensure best value of the products we purchase. All departments source raw materials and finished goods globally, with the estimated logistical scope of 4,000 ocean containers, 960 pneumatic and box rail cars, over 6,500 trucks transported in either pneumatic, vans, or liquid bulk, and we ship 6 full dry bulk ships of raw ore to our barite mill in Texas.
Our focus as a corporation is to be fully vertically integrated with our production facilities sourcing raw materials to react, blend chemicals and minerals to produce finished goods in our drilling market. This allows us to have total cost of ownership from the conception of our products and adapt chemistries based off industry and customer requirements.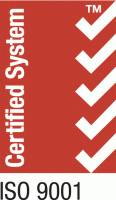 Customer Location
In a timely, efficient manner.